INFOLINE.COM
Infoline.com Mobile App showing business listings from 26 cities and more than 10 lakh businesses listed was developed. The app is currently available on both iOS & Android platforms. Infoline app was designed, keeping customers in mind which allowed easy search with direct listed categories.
YOUR APP – A MINI YOU
Web and mobile applications, necessarily aim at solving business problems. While some are made with the sole intention of easing things out for your team, other web and mobile applications are meant to bring your customers a few steps closer to you. The way its tone is set, the structure it carries, the experience it offers, the need it caters to, and the framework that supports it, are critical in ensuring a strong thread of communication with your target. We more or less, help businesses weave that bind of thread in a smoother manner.
EXPLORE OUR WORK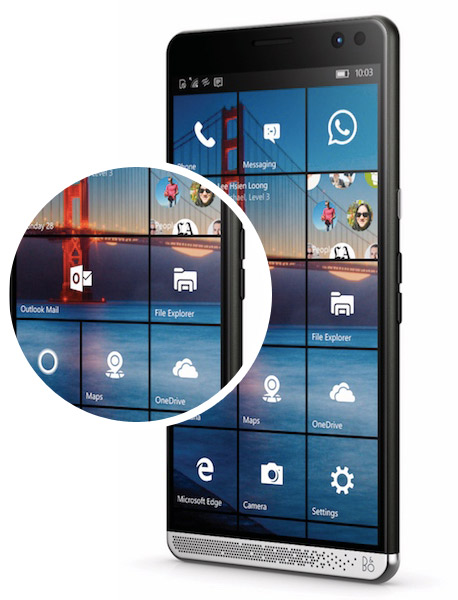 NATIVE
APPLICATIONS
When you need to use every framework to its best capacity, you need to go native. We blend the bests of each OS with your customers' expectations to produce awesome native applications.
HYBRID
APPLICATIONS
Need to get it out there quick? And yet need an uncompromised app journey for your users? Let us help you punch out competition with our unique hybrid coding protocol.
PROGRESSIVE
APPLICATIONS
The unbeatable sophistication and security of native at the unbeatable price of hybrid! That's what progressive is. It's futuristic and it's is on or table. Let us show it to you.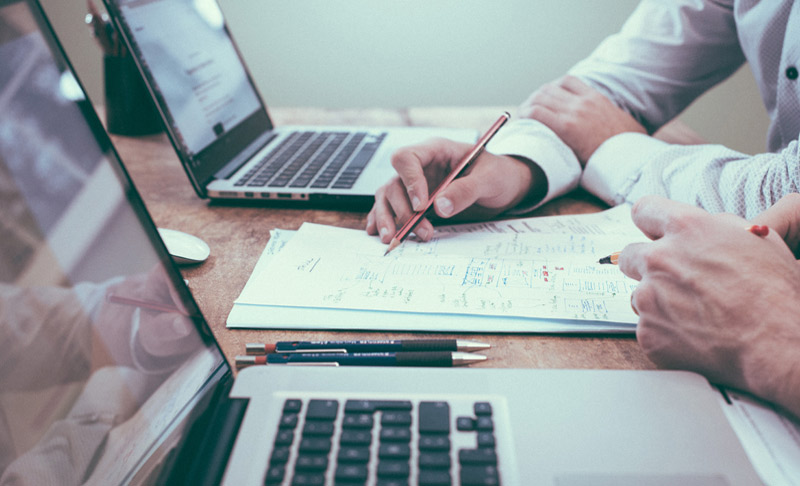 A Rigorous Vetting
And that applies to your ideas. We believe, when the intentions are awesome, the goal is perfect and the source of implementation is valid, the end product automatically comes out to be terrific. Hence, the vetting.
We listen to the client's idea, tally it with the practical market scope, weigh it in terms of how it would bring a shade of brightness to the world, compare it with the expected implementation scope and then approve of taking up an application development project. What sounds good enough to us, is sure to be displayed well enough to your audience.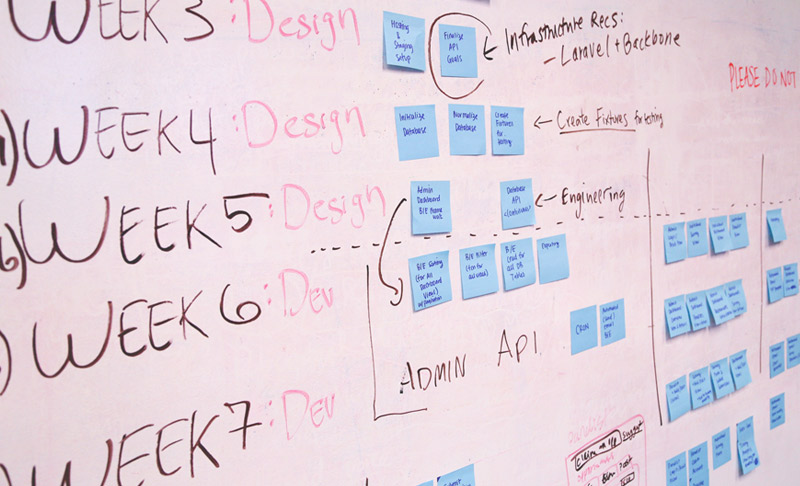 Laying out a structure and designing it
How a user feels when he or she is using the application, is of paramount importance for the success of any web or mobile app. No matter how good your intentions be, or how smart your ideas be, if they are not presented in a fashion that makes the user feel valued, thought about and connected, it is, very honestly, a waste of your money and our efforts.
While we, or for that matter anyone, cannot guarantee the perception of each and every app user, we sure can guarantee the followership of best app design practices that have been proven to work on majority of user groups very positively.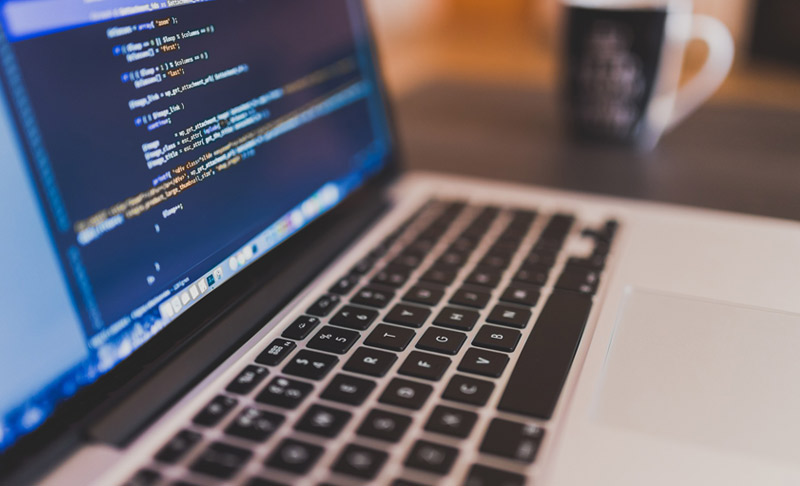 Application development
This is the most crucial stage and fortunately, our strongest investment point. A fleet of intuitive coders come to rescue when your idea is challenging and its implementation complicated. We develop web and mobile apps for Android, iOS and Windows. This gives you a liberty to choose from platforms where you need your application to be active .
Our staging and development environments help you keep the application running as smooth as ever, even when a back-end tweak is being made by a developer. In a nutshell, we stay flexible, so that you can make the best out of your app idea and investment.
API DEVELOPMENT
Login, authentication, data sourcing, uploads, sharing, or something as simple as a tool to importing a friend list from Facebook, we have done it all. We have the technical expertise and infrastructure to deliver highly complex and smoothly functioning APIs.
API INTEGRATION
API integration comes as a part of all web and mobile based applications that go out of our factory. We typically facilitate an application to connect with simple features like today's humidity level as well as with complex databases and management systems.
CMS SOLUTIONS
Regular updating, upgrading and management are the life-lines of any smoothly running application. And we help you achieve that through robust content management systems. We are adept at constructing easy-to-operate CMS solutions for enterprises too.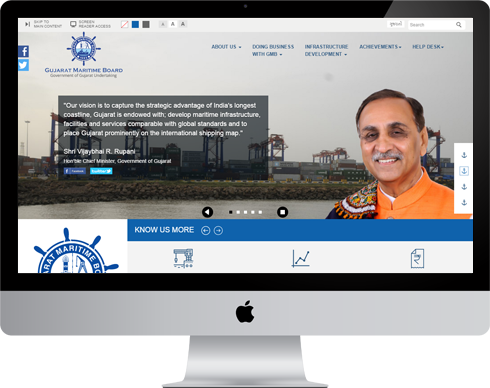 CMX.in – Something made right at our home
This is one thing that we take pride in talking about. CMX.in is our enterprise app, created just for enterprise level projects and Government endeavors. Government projects are different in sense that they have completely different goals and need to target people in a whole different manner. Any heavy duty application means huge database, need for quick inter-system connectivity and vigorous updating needs.
That's how CMX.in came into being.
GET IN TOUCH TO KNOW MORE