Problems are solved by People, Technology is just a Medium
Simple Digital Solutions to Complex Human Problems, by a group of People
who swear by the power of careful listening and communication.
Get a quote
Featured Projects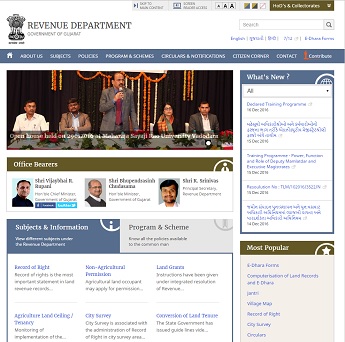 Revenue Department – Gujarat
A total of 41 websites were required for Revenue Department – Govt. of Gujarat for main dept, 7 HOD's and 33 District collectorates. We engineered their stuff from ground up, keeping in mind the target audience and ease of use for visitors. Worth mentioning here is, the websites were in 3 languages and responsive in nature.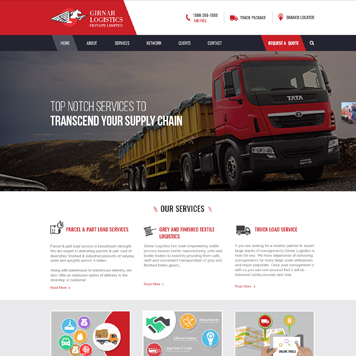 Girnar Logistics
A 3 decade old logistics company with a wide network in India needed a responsive website to cater to customers in a better way. This was the first website in the online history of Girnar Logistics.
everything digital, all at one place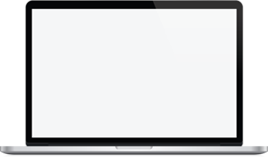 How we work
Client
Feedback
Cybersurf delivered a fully functional responsive website in 2 hours. The entire team was super excited with the promptness and quality of work. We want to thank the team at Cybersurf. They are a brilliant set of people who understand and deliver beyond expectation.
Ritesh Agrawal
Prem Processors
We are glad that we bought into Cybersurf's scope & believed them of the need for their services regarding UI/UX. Our whole approach changed & the product now is very different than what we envisaged initially. The project was very well understood by them. Apart from the app & UI/UX, they also always helped with ancillary advice not necessarily pertaining to UI/UX. A lot in our dynamic project was made easy with their quality approach & timely advice.
Nehal Shah
Final Touch